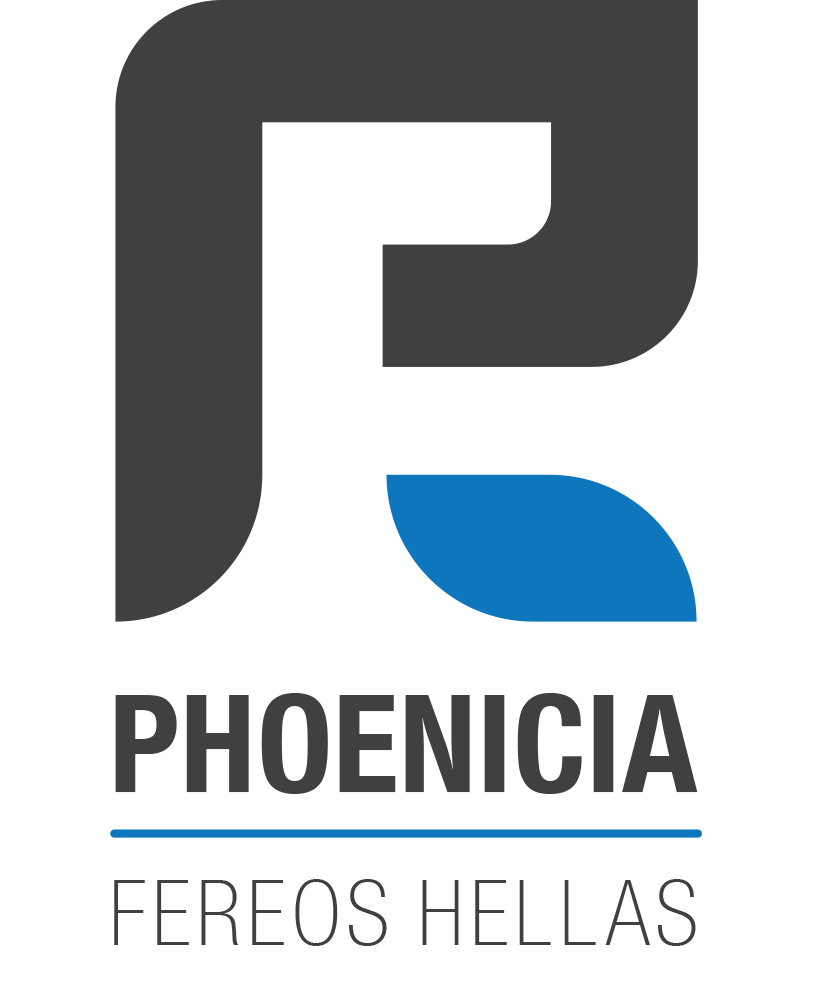 PFH S.A. has the sole responsibility of managing in the Greek market of the leading brands of Habanos.
Cohiba, Montecristo, Partagas, Romeo y Julieta, Hoyo de Monterrey, H. Upmann and Trinidad are the most important cigar brands with worldwide recognition.
READ MORE
PLEASURE PLACES
PLEASURE PLACES
We want to offer luxury and quality products throughout Greece. Find the nearest point of enjoyment.
VIEW SELLING POINTS