IGNITE
An industry expert
A global lifestyle brand unlike any other
IGNITE combines premium quality ingredients with an unprecedented level of ambition, innovation and an uncompromised standard of excellence. Inspired by its CEO and founder, Dan Bilzerian, IGNITE has positioned itself as the gold standard and industry expert inpremium apparel, spirits, nicotine, and performance drinks.
IGNITE disrupts marketing norms with an authentic, quality-first mission, taking its expansion world-wide.
Following its September 2018 US launch, 2019 saw expansion into the UK and Mexico, with continued expansion in the Middle East, South America and Canada with many more to come.IGNITE is unapologetic in our attitude and in our promise to provide the ultimate experience to our customers.
It will always be the best or nothing for IGNITE.

WHO IS DAN BILZERIAN?
Daniel Brandon Bilzerian (born December 7, 1980) is an Armenian-American poker player, businessman, and social media influencer. He achieved fame and notoriety by creating content for social media and has an unmatched skill for speaking to his audience and being noticed. In 2019 Dan started Ignite International Brands Ltd.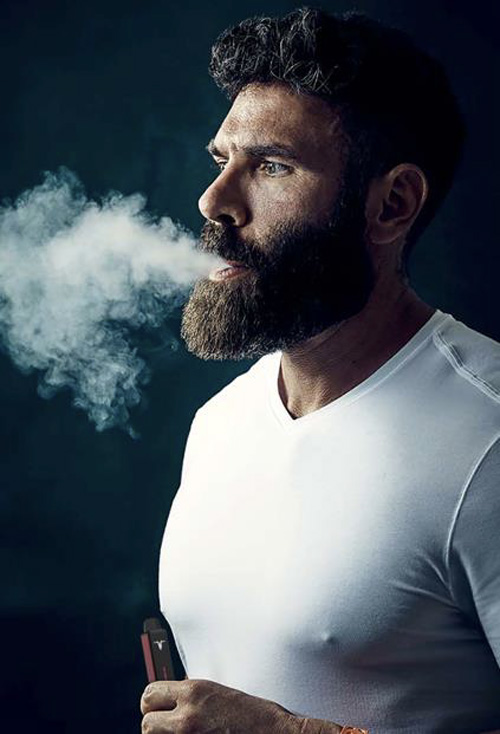 WHAT DOES IGNITE MEAN?
In the literal sense, the word means 'to cause or catch fire' and 'to arouse or inflame an emotion.' As in, "this brand ignites the independent spirit."